KP Countertops Inc. is a premier, family-owned business founded 16 years ago. We are a household name in the Construction Industry, thanks to our award-winning customer service. We supply, fabricate and install different types of countertop materials including Natural Stone (Marble & Granite), Quartz, Solid Surfaces, and Porcelain Surfaces
Fitting your home goals and objectives within a realistic budget and time frame is what we at KP Countertops Inc. specialize in.
Our primary goal is to help you, our invaluable customer, find the best solution for your home improvement projects while adhering to your time and budgetary constraints. Simply put, providing quality and excellent services for your hard-earned money is what we do.
With over 10 years in operation, KP Countertops Inc. is a professional Massachusetts Contractor famed for its resourcefulness in award-winning architects, general contractors, interior designers, and home builders.
We are a contractor that fabricates and installs Countertops in Massachusetts for your kitchens, bathrooms, entertainment areas and office spaces. Our staff will coordinate all aspects of your design projects, including the appliances, the countertops, plumbing, and flooring to make sure that you end up with the most aesthetically appealing countertops.
Whether you already have a vision of what you want or need design assistance, we will help you achieve your dream functional spaces in your home.
KP Countertops Inc. has designed a lot of Countertops in Massachusetts, and we can proudly say that the most significant percentage of our business comes from the referrals of satisfied clients.
We have been supplying countertops for some of the most significant multi-units projects. Our clientele consists of 'who is who 'in the building industry. We are a factory-direct company that deals in high value countertops at the most competitive prices.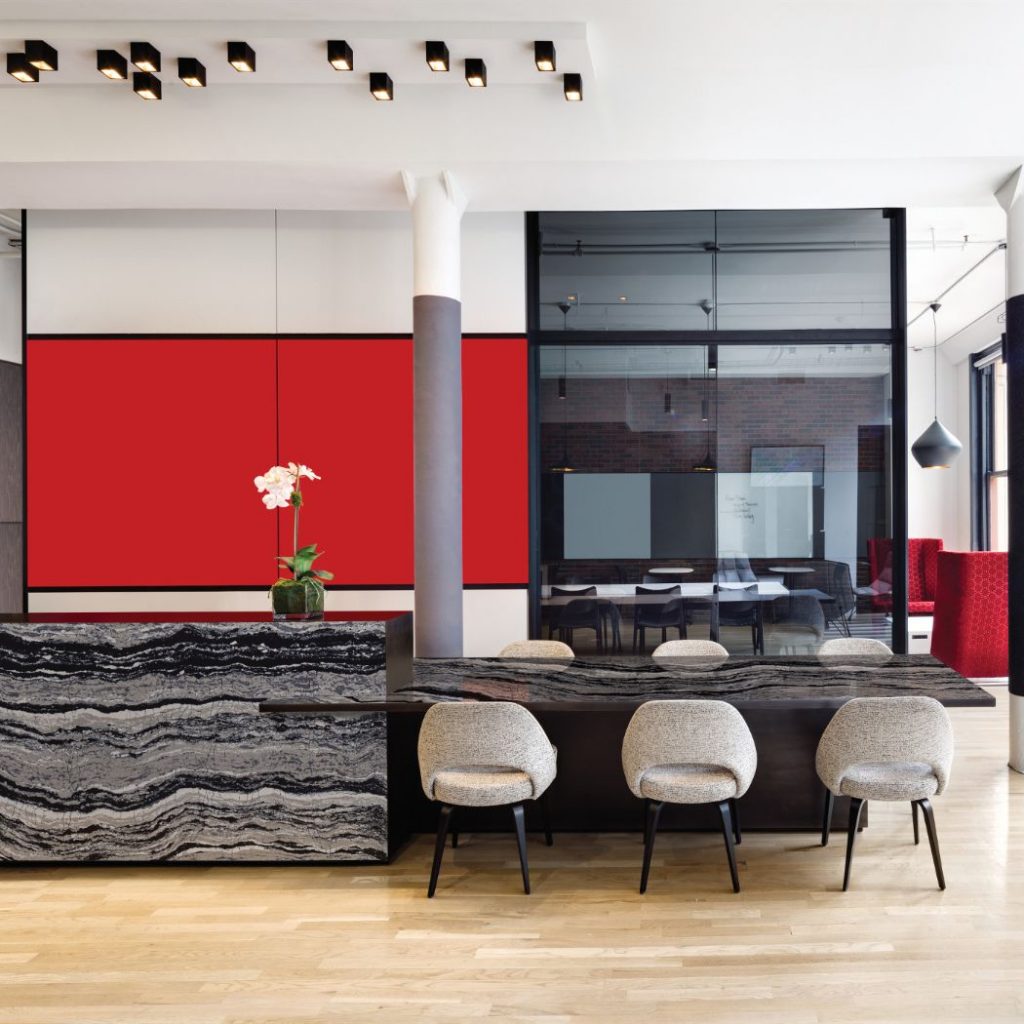 Countertops are the workhorse of the kitchen, and at KP Countertops Inc., we now have more choices of stone countertops than ever before.
Our countertops will make a beautiful addition to your kitchen. Every rock pulled from the earth has its own mineral color, veining and speckles brought vividly to life by our fabricators' saws and polishing wheels.
Our Process
– In-Home consultation
We have an experienced and knowledgeable sales team that will explain all the available options of stone countertops to fit your project's budget and scope. We provide an estimate for every project so that you can review it and make revisions if need be.
– Material selection
Upon determining your budget and the design objectives for your project, we will then proceed to the material selection. You will be invited to our showrooms to sample various countertop slabs that we readily have all the time. If you are looking for something different from what we already have in our showrooms, we will gladly outsource from our trusted suppliers to find your perfect fit,
– Templating and Fabrication
To ensure that the entire installation process goes smoothly, we will send our field technician to first create a template for your new countertops configuration. From there, the block of your choice will be moved to the fabrication process, a procedure that takes approximately one week. After the fabrication process, the actual installation takes about two days to complete.
– Enjoy your finished product
After the installation is done, you are free to enjoy your new stone countertops. No need to hurry, you will have plenty of time to enjoy your investment because you have invested in high-quality materials installed by professionals at KP Countertops Inc.
When it comes to your dream remodeling project, nothing beats the real thing. Request a visit to one of our showroom to find just the right countertop.
Are You Ready To Build New Project With Us?