Get Professional Assistance Choosing Materials And Colors
Looking for a fast and accurate countertop estimate? Simply send us a sketch or blueprint of your countertop and we will quickly provide you with a no-cost accurate estimate. Our design experts can help you choose the right material and color for your project. Schedule your consultation or request an estimate today! 
High-Quality Craftsmanship

Factory Direct Prices

Highest Quality Stone

Best Value Guaranteed
Reliable Customer Service

Unique & Exclusive Colors

Lifetime Warranty

Fast Turn Around Time
Got questions, want to know pricing, or need an estimate? Fill the form below and we will contact you shortly. Or call us now at (617) 947-4477. No Obligation and No Pressure. Guaranteed!
Granite Countertops in Massachusetts
Granite countertops in North Auburn from KP Countertops Inc. deliver gorgeous aesthetics in kitchens and bathrooms.
Our Granite Countertops have a rich beauty that few other countertop materials can match. Our granite is a natural product with a timeless aura and appeal. Granite Countertops will take a high-quality kitchen to the next level visually and often become the centerpiece of the room.
With more than 20 shades of granite to work with, the fabricators at KP Countertops Inc. will surely help you find one that blends perfectly with your kitchen cabinets, flooring and walls.
Benefits of Granite Countertops in Massachusetts
Granite is what is known as a hard, igneous stone. This stunning product of nature is formed as molten magma flows beneath the earth's surface into other types of rock and slowly cools and crystallizes. The cooling magma combines with other naturally occurring minerals like feldspar, mica, and quartz, and creates the crystal-like appearance that granite is so well known for.
At KP Countertops Inc., we make sure that all fabrication services will be completed as the customer desires and with the beautiful granite slab hand-picked by the customer. We want your granite or natural stone project to be completed with the most care and precision possible.
There are a multitude of benefits you can enjoy with granite countertops in North Auburn. From the impressive affordability, to natural heat resilience and low-maintenance needs, it's easy to see why granite is one of the most sought-after materials for countertops.
Additional benefits of Granite include:
–
Unique Appearance
 Formed by nature, granite offers a truly unique, one-of-a-kind appearance that cannot be replicated.
–
Sanitary 
With a properly maintained sealant, your granite countertop surfaces will remain non-porous and incredibly hypoallergenic.
–
Heat Resistant
Because this stone is formed by heat and pressure, you can rest easy knowing your granite countertops can handle hot cookware and sharp cutlery with ease.
–
Low-Maintenance
There's no need for costly cleaners and tedious cleaning techniques! You'll only need a mild soap and water mixture and a soft cloth for daily cleaning and wipe-downs.
Why Factory Direct Granite Countertops?
KP Countertops Inc. is a premier, family-owned business founded 16 years ago. We are a household name in the Construction Industry, thanks to our award-winning customer service. We have been trusted with some of the most exquisite, multi-million property development projects in Massachusetts.
We understand that premium natural and engineered stone products need to be backed by amazing customer service. After all, this is your vision and you deserve experts who will make your home look stunning!
For this reason, we distribute directly to Massachusetts countertops buyers from factories around the world at FOB (Freight on-board) pricing, so our buyers do not waste time and expenses traveling to other countries to buy building materials.
Buying factory direct Granite Countertops has long been the most cost effective way to purchase granite countertops. It is almost like buying bulk at any stores you know. You get quality stuff for less. Your money takes you further, in the world of factory direct pricing.                       
Granite Countertops Fabricators and Installers in North Auburn
With a cumulative experience of more than 10 years, there isn't a project too big or too small for KP Countertops Inc. We strictly follow the process from the home evaluation to fabrication to installation; we ensure that the process is done to exceed your expectations.
When you work with us, you will have a professional fabricator and installer personally there all through the fabrication and installation of your granite countertops in North Auburn. We don't deal with middlemen or third parties to ensure that we can oversee the full process from design to secure installation and while maintaining a reasonable cost.
We would love to share our affordable rates and guaranteed premium-grade granite with you. Talk to us today.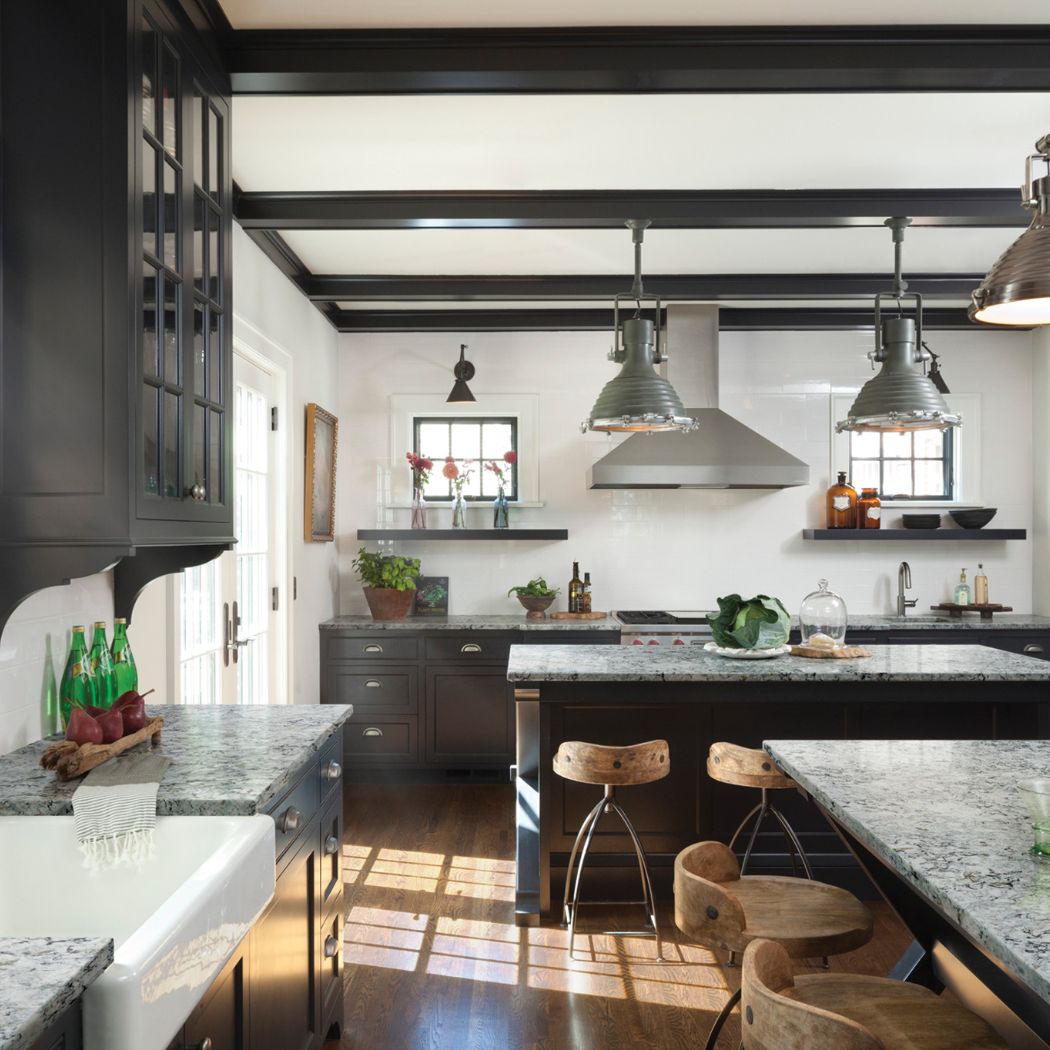 Are You Ready To Build New Project With Us?