Get Professional Assistance Choosing Materials And Colors
Looking for a fast and accurate countertop estimate? Simply send us a sketch or blueprint of your countertop and we will quickly provide you with a no-cost accurate estimate. Our design experts can help you choose the right material and color for your project. Schedule your consultation or request an estimate today! 
High-Quality Craftsmanship

Factory Direct Prices

Highest Quality Stone

Best Value Guaranteed
Reliable Customer Service

Unique & Exclusive Colors

Lifetime Warranty

Fast Turn Around Time
Got questions, want to know pricing, or need an estimate? Fill the form below and we will contact you shortly. Or call us now at (617) 947-4477. No Obligation and No Pressure. Guaranteed!
Quality Quartz Countertops at Factory Direct Prices
Looking for high quality Massachusetts quartz countertops?
KP Countertops Inc. is a high-quality quartz countertop fabricator and installer whose operations base is located in North Auburn. We offer factory-direct prices for quality quartz countertops fabrication and installation. We pride ourselves on high-quality craftsmanship and ensuring that every customer is comfortable, knowing that they will get value for their money.
Massachusetts quartz countertops are engineered using only high-quality materials, which do not chip. Our Quartz countertops are impermeable as well, meaning that they do not harbor bacteria and viruses.
The benefits of using our services are a fast turnaround time, a smooth project, and total satisfaction. We stock a variety of elegant countertops, colors, and designs to match the desires of our customers. We offer lifetime warranties for all quartz installations.
What are Quartz Countertops in Massachusetts?
Quartz countertops are a form of composite stone engineered from crushed marble, granite, and other minerals such as grass, ceramics, and mirror. These compounds are then combined and bound using polymers or cement to make hard solid slabs that have the appearance and texture similar to that of natural stone. This is where the term 'engineered stone' originated from.
Massachusetts quartz countertops are a favorite choice since they can be fabricated to create a broad assortment of beautiful designs, colors, or compositions.
Our Quartz countertops are eco-friendly since they are made from recycled materials such as glass, porcelain, and earthenware. A Quartz surface is non-porous and does not require any maintenance.
With a natural appearance, durability, and no maintenance required, quartz countertops in Massachusetts are giving natural stone countertops a run for their money. At KP Countertops, we understand the importance of live experiences. You can make a call to arrange a meeting with one of our consultants, at your convenience
Benefits of Quartz Countertops
Unlike the case in natural stone countertops, Massachusetts quartz countertops do not require any sealants or lamination. They are made to be non-porous. Quartz countertops from KP Countertops are sturdy, and therefore not susceptible to scratching. The only thing you have to worry about is getting the blade of your knife dull when cutting on the countertop surface.
Your quartz countertops will never get scratched and will also be resistant to heat. They can, therefore, be installed close to the cooktops without any worry. The heat will never damage kitchen countertops made from quartz. So you do not have to worry about setting down a hot pan on the surface.
Quartz Countertops Fabricators
Before our quartz countertops fabricator can begin to work on your choice slabs, you will receive a quotation from our project manager showing the price estimate for your project. For us to capture the exact design of your ideal countertops, we usually allow the customer to pick out the materials they want to be mixed and the percentage for each. We will also show you a replica slab of your description so that you are totally sure before we start the fabrication.
The Massachusetts quartz countertops fabrication process is a meticulous work of art which will start with the customer selecting the color and materials that they want to be added to their countertop. After that, the quartz countertop fabricator will set up a time with you for the installation site visit and to take the measurements and make stencils of the top of your cabinetry. After you have specified and confirmed the features, our quartz countertops fabricator will set up the installation date with you.
Quartz Countertops Installation in Massachusetts
Our project managers will be present on-site during the installation to make sure that the project runs smoothly. All our customers have the right to high-quality installation, and this is the driving force behind our skilled quartz countertops installer. The schedule agreed on with the customer will be strictly adhered to by making sure that the quartz countertops fabricator shows up on time. The installation will be done precisely according to the customer's design preference.
Your satisfaction as our customer is our priority. KP Countertops Inc. will provide fabrication and installation of Quartz, Marble and Granite Countertops based on the artful conception of our customer. We will cut and mix only the best natural stones according to the customer's specifications and arrange a mutually convenient installation.
This is why we have a top ranking when it comes to reliability and customer service.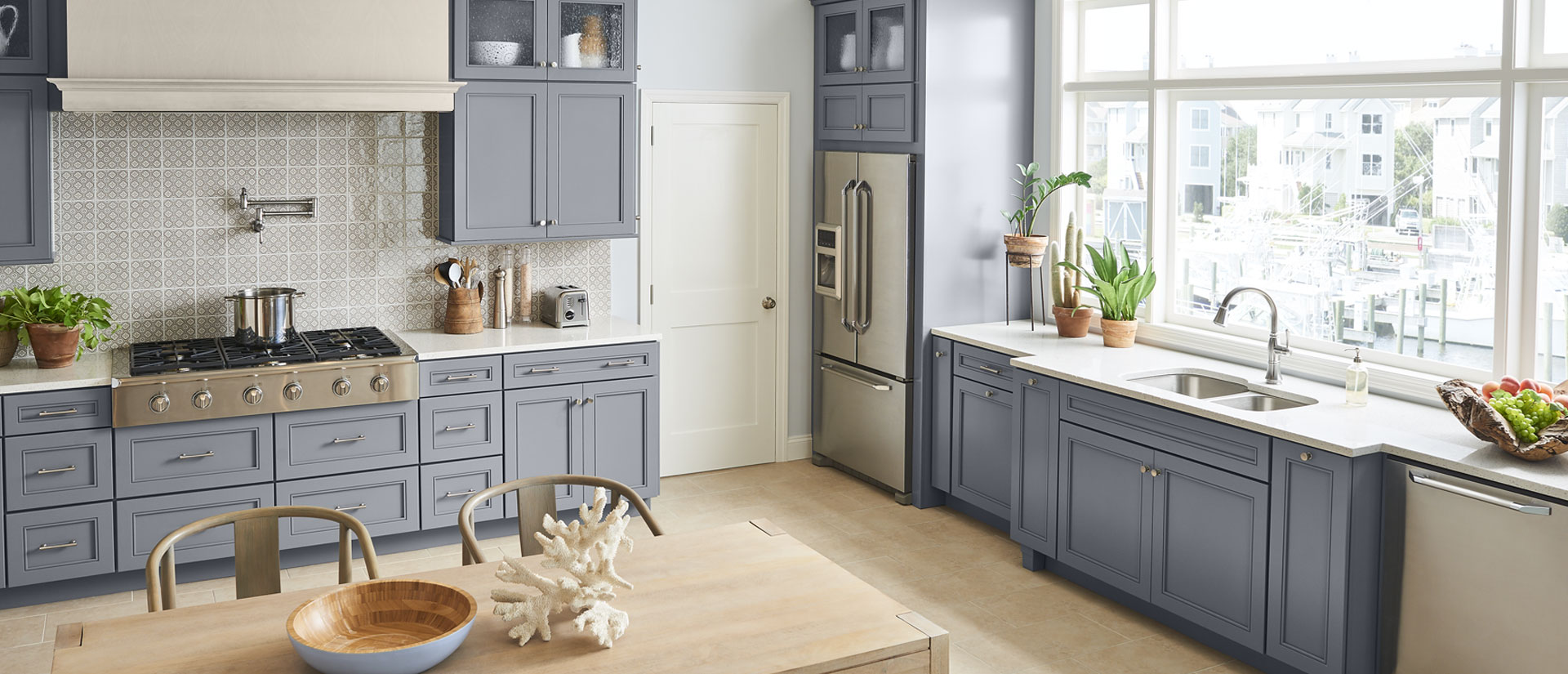 Are You Ready To Build New Project With Us?